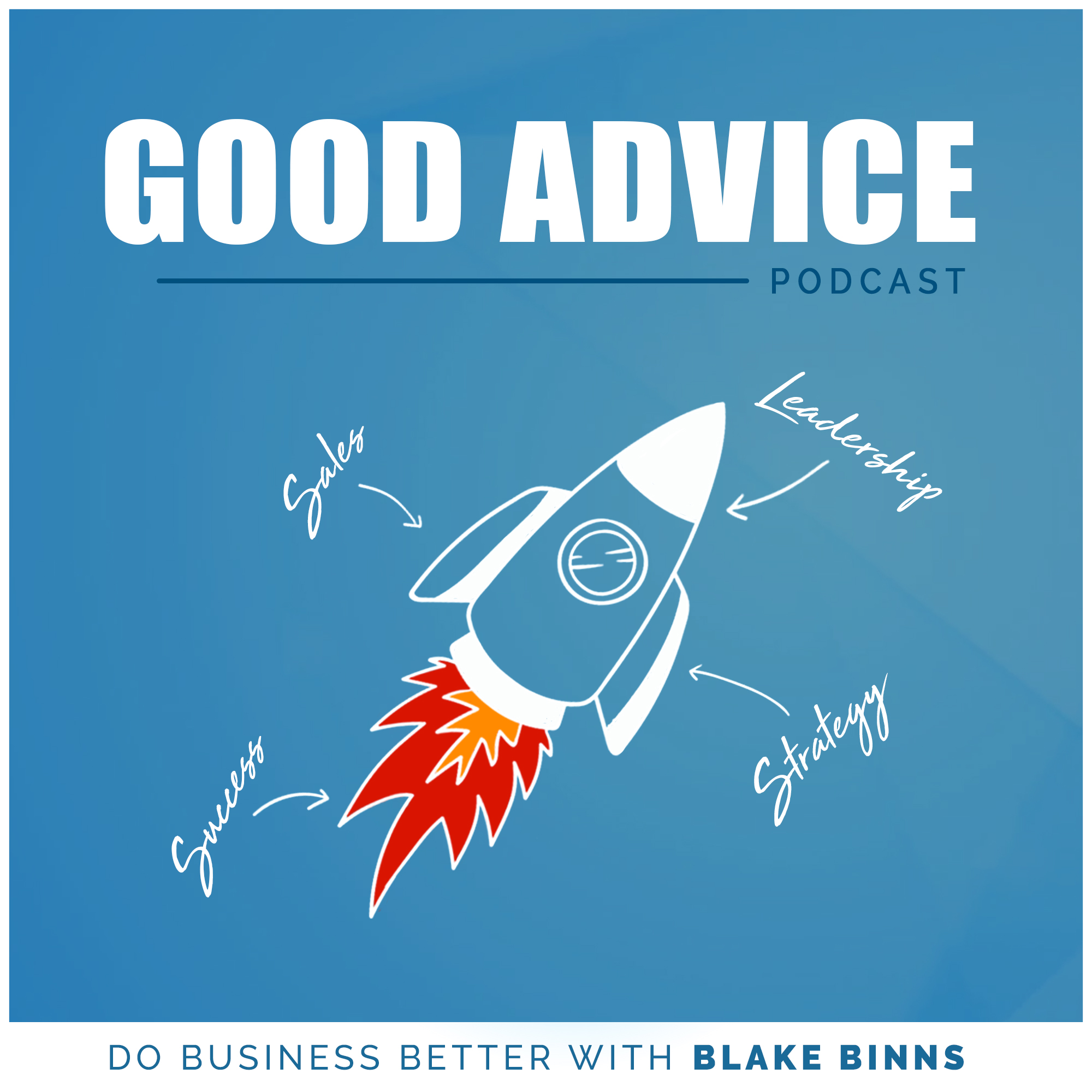 Are you ready to grow your business? Join our show as we talk about every tool you need for real meaningful business growth. From digital marketing to sales to leadership, we talk strategy that is actionable and practical for both small business owners and seasoned entrepreneurs. If you've been looking for simple steps to get more customers and run a better business -- tune in to our weekly show. There's no fluff here -- just Good Advice.
Episodes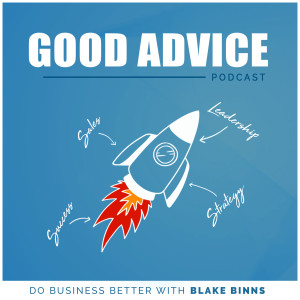 Friday Nov 17, 2023
Friday Nov 17, 2023
The #7 most downloaded episodes in five years of the Good Advice Podcast includes this amazing interview with an NWA local -- Steve Lay, owner of Equity Business Solutions. 

We talk a bit about Steve's bookkeeping business, with the real magic of the episode being Steve's incredible expertise in navigating entrepreneurship and simply doing good business. 

You can find out more about Steve and his business at:
EquityBusinessSolutionsLLC.com

This episode is sponsored by Duncan & Stone. Do you want to capture what matters with your loved ones? Check out their amazing journals and other products at their website:
https://www.duncanandstone.com/


More on the show! If you like the episode, feel free to subscribe or follow the podcast for more content. We also have a Patreon where you can support the podcast at Patreon.com/GoodAdvice. 

Interested in advertising on the show? Reach out via blake@goodadvicecoaching.com. 


Want the next steps to grow your business? Go to https://goodadvicecoaching.com/ to get a free business evaluation.