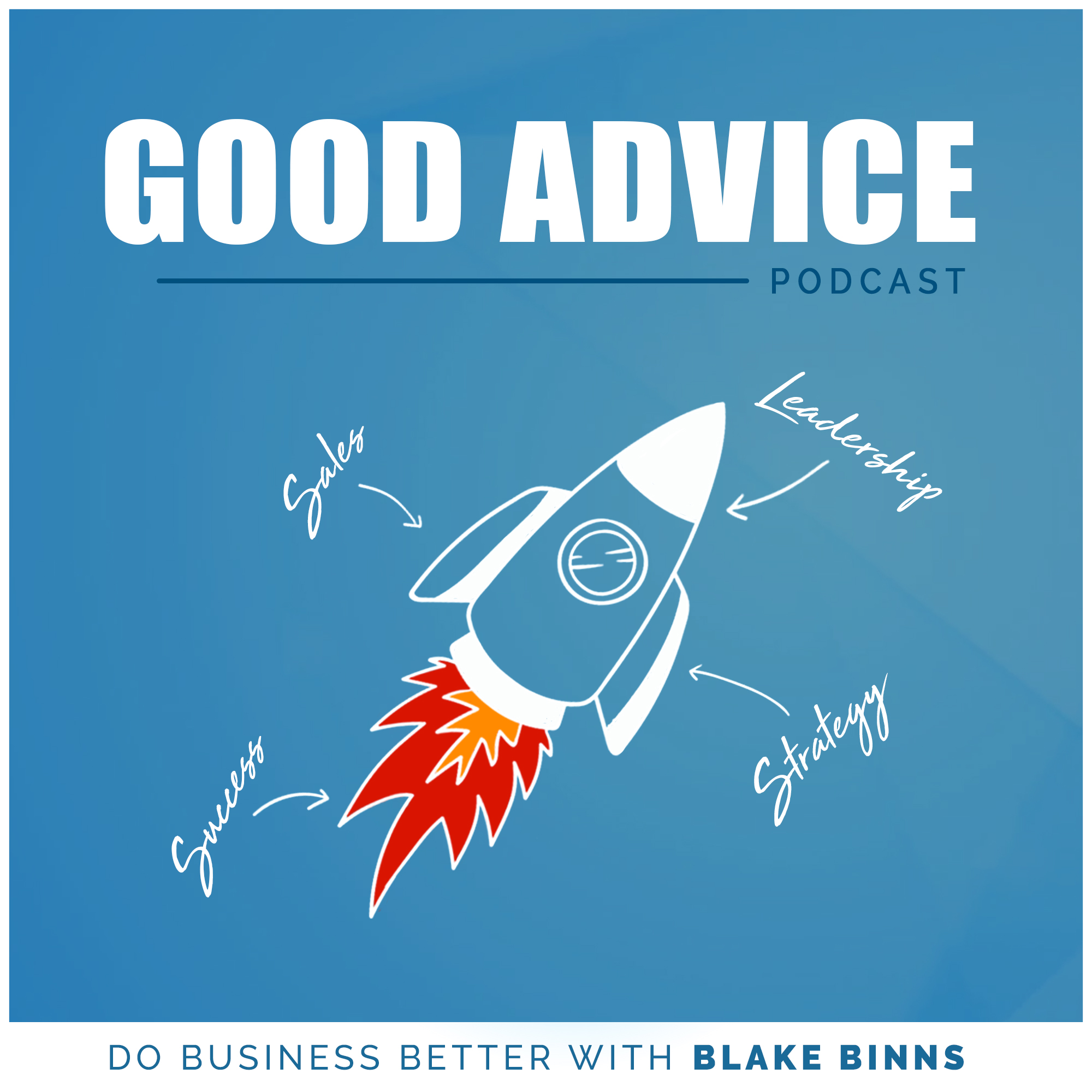 Are you ready to grow your business? Join our show as we talk about every tool you need for real meaningful business growth. From digital marketing to sales to leadership, we talk strategy that is actionable and practical for both small business owners and seasoned entrepreneurs. If you've been looking for simple steps to get more customers and run a better business -- tune in to our weekly show. There's no fluff here -- just Good Advice.
Episodes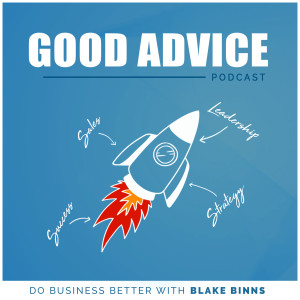 Wednesday Sep 18, 2019
Wednesday Sep 18, 2019
Tamica Sears joins to talk all things leadership, management, and culture. Tamica is the "Corporate Fixer" -- she coaches leaders to challenge the status quo and work towards a new normal for corporate America that is inclusive and diverse. With an ICF accreditation, Tamica has a long-proven career of transforming organizations with record-breaking results. Want to build high performing, engaged, and productive teams? Connect with Tamica on LinkedIn via #TheCorporateFixer.