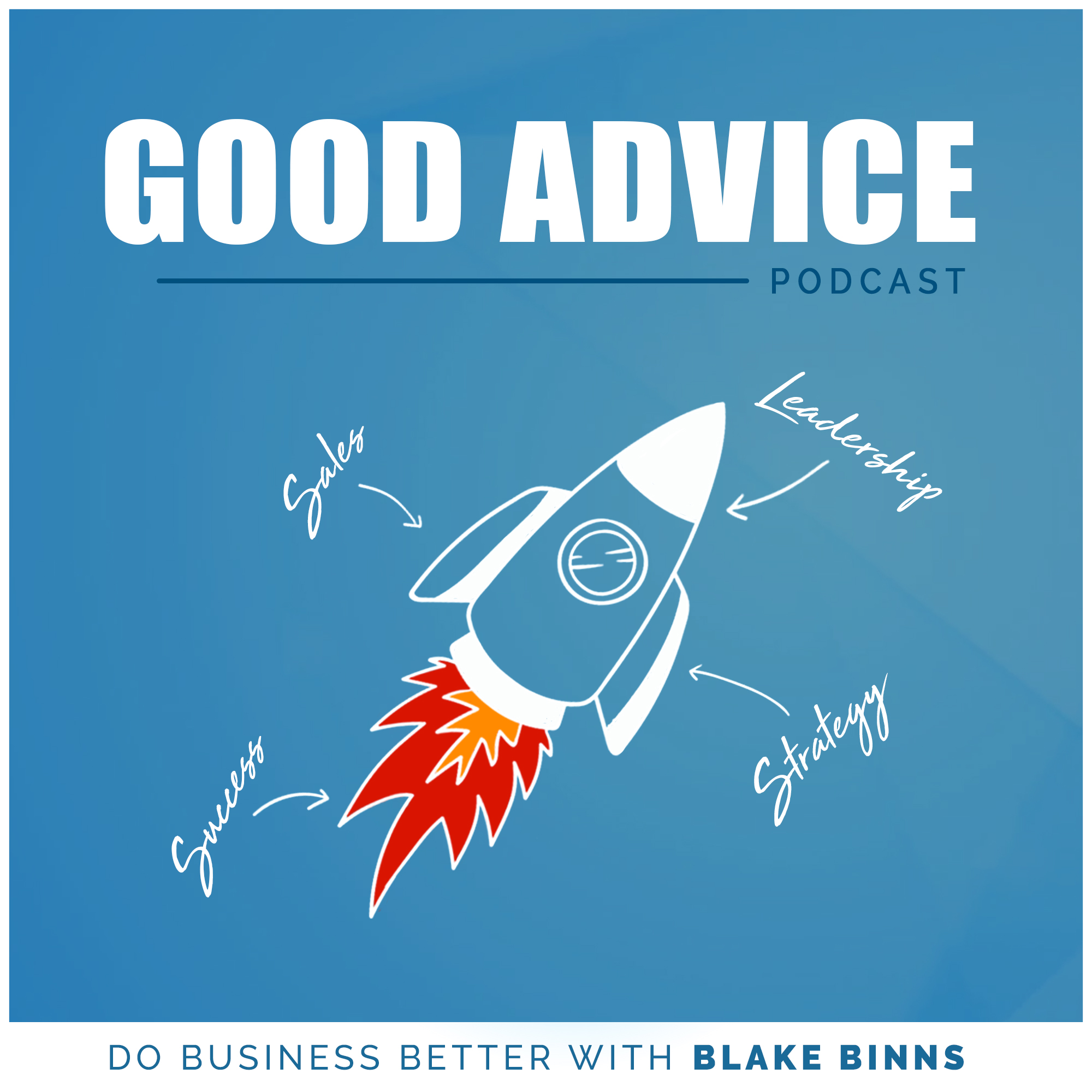 Are you ready to grow your business? Join our show as we talk about every tool you need for real meaningful business growth. From digital marketing to sales to leadership, we talk strategy that is actionable and practical for both small business owners and seasoned entrepreneurs. If you've been looking for simple steps to get more customers and run a better business -- tune in to our weekly show. There's no fluff here -- just Good Advice.
Episodes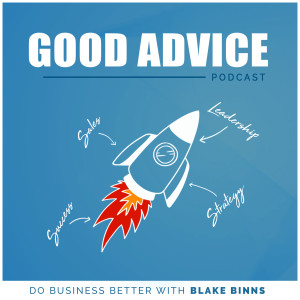 Thursday Nov 16, 2023
Thursday Nov 16, 2023
Want to sell more? The answer to being a better salesperson may not be what you think. We talk about our latest conversation on the show and what it really means to transparently sell. 

This episode is sponsored by Your Turning Point. Ready to become more self-aware and take the steps you need in order to go to the next level? Go to the33questions.com to get your book today. 

Enjoy this episode? Be sure you're subscribed and following the podcast as we bring you our weekly episodes. And don't forget, you can always support the podcast at our Patreon via Patreon.com/GoodAdvice. 

Want to advertise on the show? Reach out at blake@goodadvicecoaching.com. 

Want the next steps to grow your business? Go to https://goodadvicecoaching.com/ to get a free business evaluation.