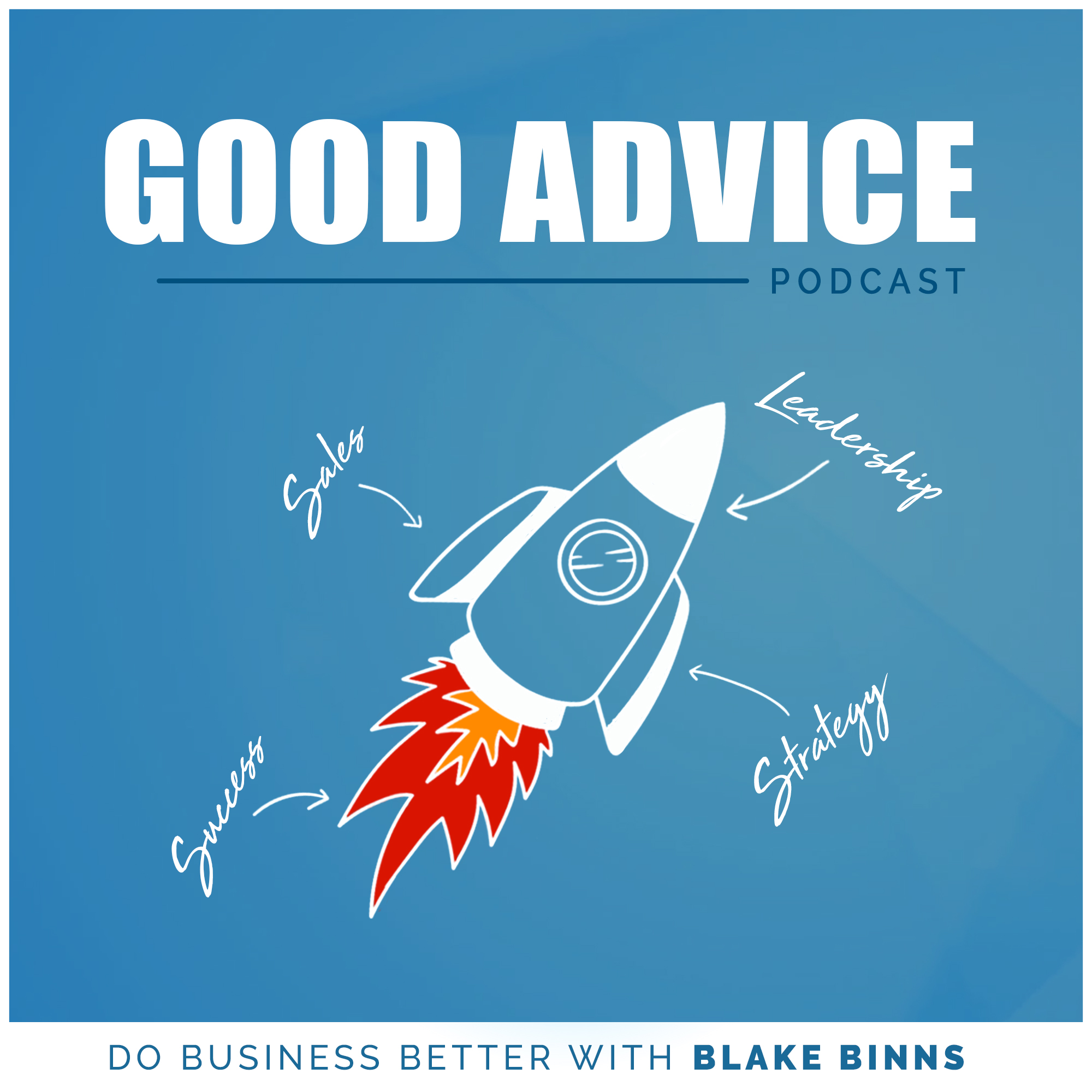 Are you ready to grow your business? Join our show as we talk about every tool you need for real meaningful business growth. From digital marketing to sales to leadership, we talk strategy that is actionable and practical for both small business owners and seasoned entrepreneurs. If you've been looking for simple steps to get more customers and run a better business -- tune in to our weekly show. There's no fluff here -- just Good Advice.
Episodes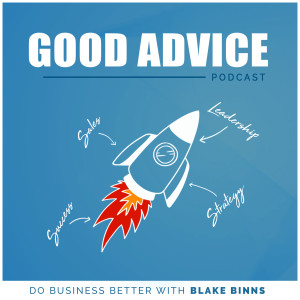 Monday Sep 18, 2023
Monday Sep 18, 2023
We visit a conversation with David Brier who talks the power of ingenuity, why "different" is overused, and how to set yourself apart from the competition in a meaningful way. All that and more with Google's #1 rebranding expert as we talk all things brand. 

Check out David's book, Brand Intervention, available on Amazon, and be sure to join 7,500+ other business owners on his mailing list. 

Sign up at: https://www.risingabovethenoise.com/
This episode is sponsored by Equity Business Solutions, LLC. Want an expert to help you with the financials for your business? Go to EquityBusinessSolutionsllc.com to find out more. 

Enjoy this episode? Be sure you're subscribed and following the podcast as we bring you our weekly episodes. And don't forget, you can always support the podcast at our Patreon via Patreon.com/GoodAdvice. 

Want to advertise on the show? Reach out at blake@goodadvicecoaching.com. 

Want small business consulting? Go to https://goodadvicecoaching.com/ to get a free business evaluation.