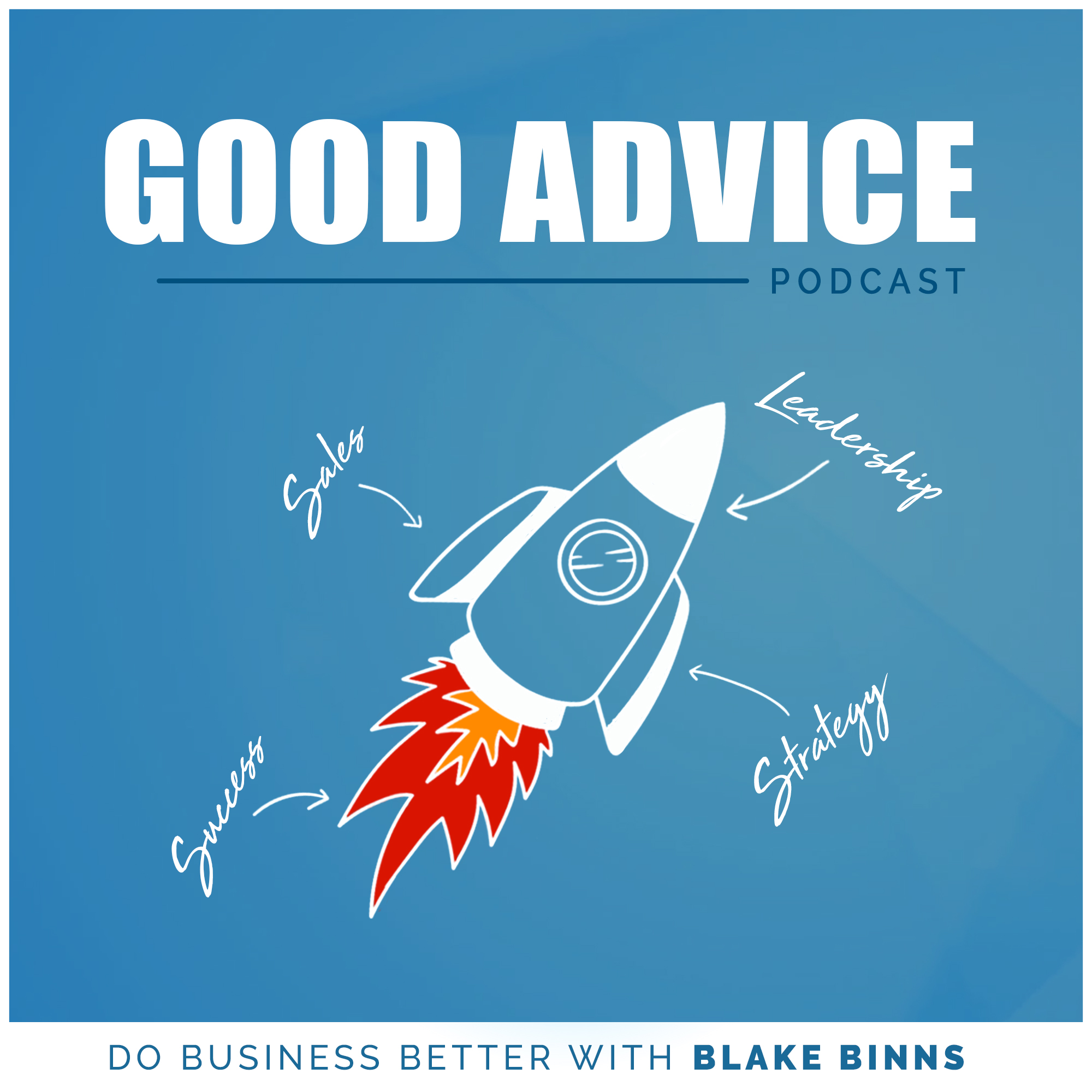 Are you ready to grow your business? Join our show as we talk about every tool you need for real meaningful business growth. From digital marketing to sales to leadership, we talk strategy that is actionable and practical for both small business owners and seasoned entrepreneurs. If you've been looking for simple steps to get more customers and run a better business -- tune in to our weekly show. There's no fluff here -- just Good Advice.
Episodes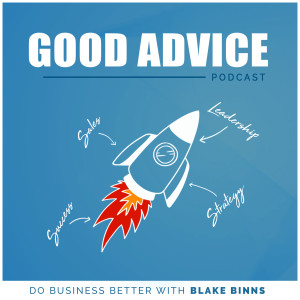 Tuesday Mar 08, 2022
Tuesday Mar 08, 2022
When your business goes from side hustle to your full time dream gig... how do you make sure you're work for the business is making meaningful progress? More importantly, how do you build something long-term and sustainable, with easy steps for growth? 

Anne Hill joins the podcast from Hilltop Virtual Solutions to share her perspective on streamlining your business. 

Find out more at https://hilltopvirtualsolutions.com/.

Enjoy this episode and want to support the podcast? Check out our Patreon at Patreon.com/GoodAdvice.