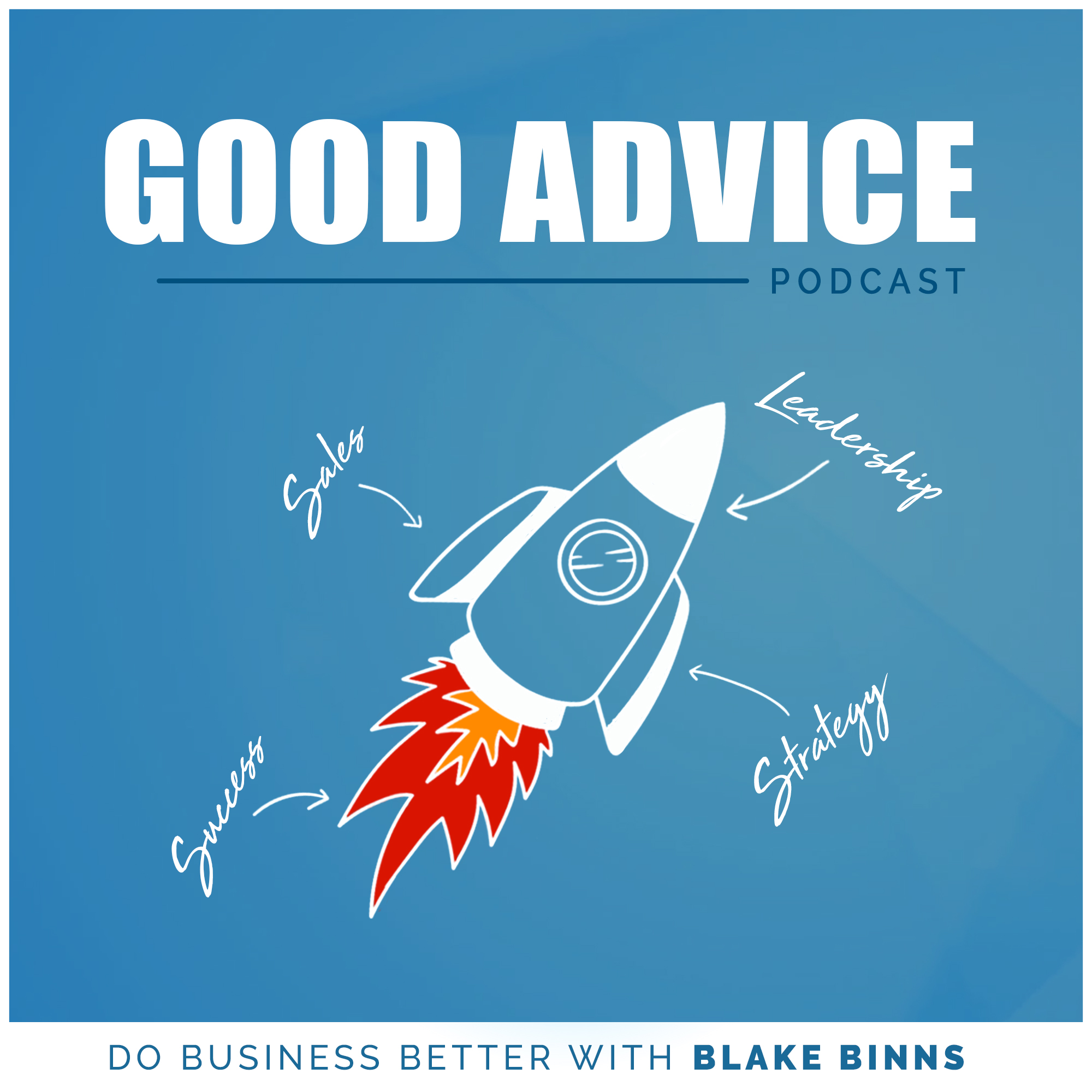 Are you ready to grow your business? Join our show as we talk about every tool you need for real meaningful business growth. From digital marketing to sales to leadership, we talk strategy that is actionable and practical for both small business owners and seasoned entrepreneurs. If you've been looking for simple steps to get more customers and run a better business -- tune in to our weekly show. There's no fluff here -- just Good Advice.
Episodes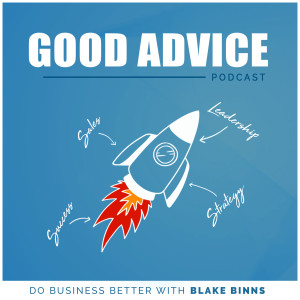 Wednesday Oct 13, 2021
Wednesday Oct 13, 2021
In a time of unprecedented change, do you have the clarity and vision to lead your team effectively? More importantly, have you unlocked your potential to lead from a place of purpose? 

Tony Martignetti joins the podcast as the owner of Inspired Purpose Coaching. As a leadership coach, he shows leaders how to lead from a place of inspired purpose, while impacting and inspiring those around them. 

Find out more at https://www.inspiredpurposecoach.com/.

Enjoy this episode and want to support the podcast? Check out our Patreon at Patreon.com/GoodAdvice.