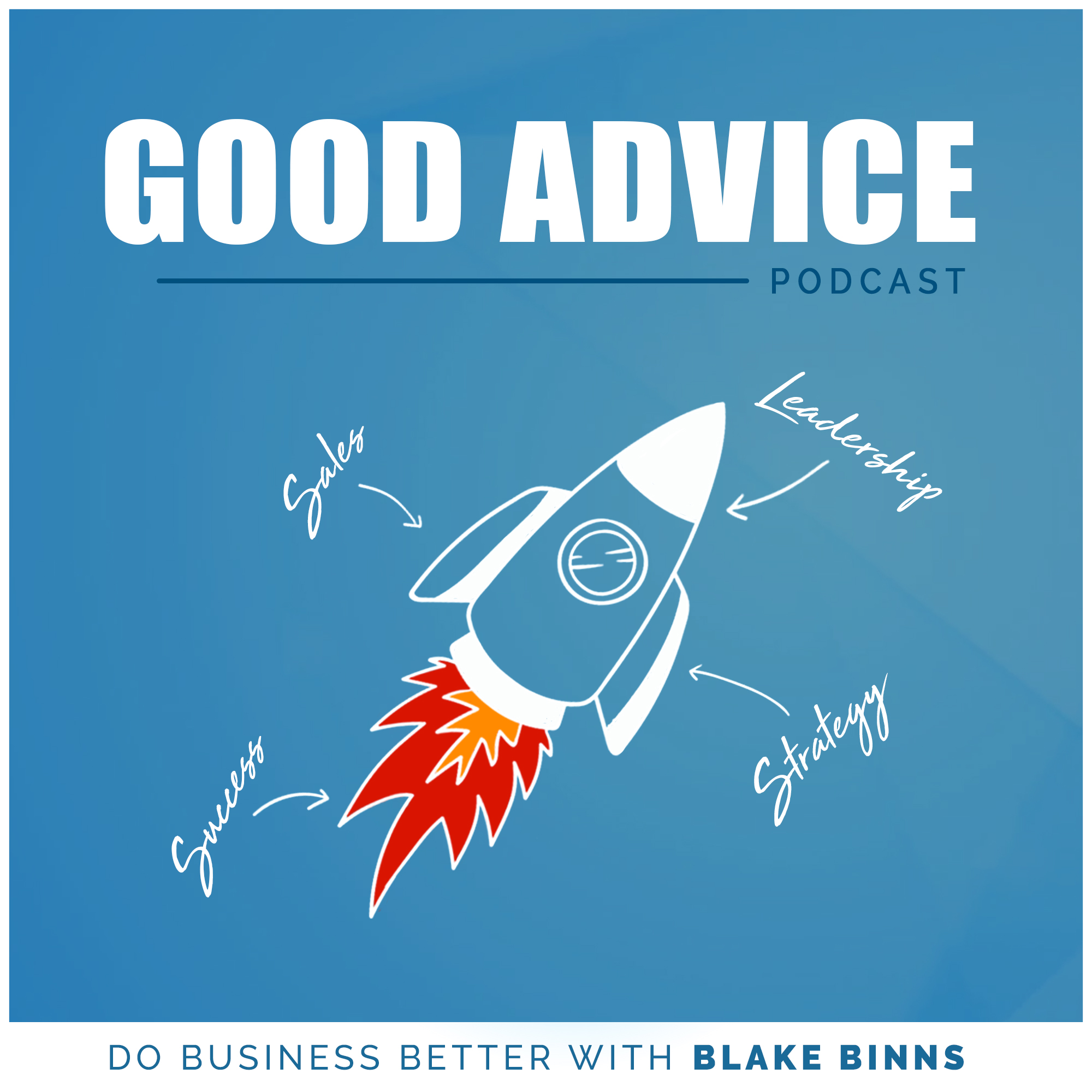 Are you ready to grow your business? Join our show as we talk about every tool you need for real meaningful business growth. From digital marketing to sales to leadership, we talk strategy that is actionable and practical for both small business owners and seasoned entrepreneurs. If you've been looking for simple steps to get more customers and run a better business -- tune in to our weekly show. There's no fluff here -- just Good Advice.
Episodes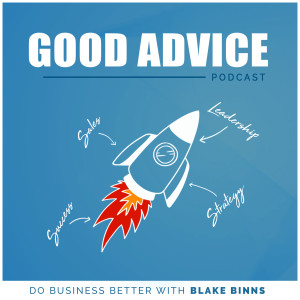 Friday Sep 24, 2021
Friday Sep 24, 2021
Steven Goodman joins the podcast to talk business succession. Are you prepared to transition your business over to a family member or loved one? Steven shares all the best insights from the past 30 years running his business SHG Planning. 
Want to learn more? Download Steven's book at Stevengoodman.biz and be sure to check out more on his website, SHGPlanning.com

Enjoy the podcast? Check out our Patreon where you can support the podcast via Patreon.com/GoodAdvice.